After high scores in nios exams, students eying big in future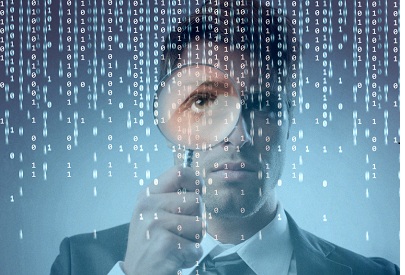 The recently announced NIOS results brought cheers among some students from the city. Devyanshu Khare from SS Coaching in Indira Nagar, brought laurels to the coaching by standing third in the region. But other were not so well off and flunk their icse and cbse board exams badly. Their friends with high scores were eying big for their future career inclinations, but others due to bad performance were seeing a dark end ahead. It was then Romil a failed student, came across a facebook advertisement which told themabout an option in the form of NIOS board which is a recognized board that passes students within the same year. These failed students then felt a sigh of relief after they the very next day visited the NIOS office in Lucknow. Now these students can also aim high and score as good as thier counterparts.
So, for these failed students to aim high and be confident is not a distant dream. Students can compare and be even more successful after going though such rough paches in their life and knowing that fact that how important it becomes for one individual to score well in the exams.
''I am very happy for Devyanshu as he not only topped in nios lucknow by scoring 97.2% after failing in his cbse exams in two subjects,'' said her sister deepa. While Devyanhu aspires to become an entrepreneur after clearing his board exams from National institute of Open Schooling NIOS, deepa needs some more time to decide on where to branch out.
Another high scorer of NIOS who also ffailed from ISC, Vaibhav Goel from Tagore Foundation School, said that he has decided to become a physicist.
Aratrika Choudhuri, a student of Smt Sulochana Singhania School, who scored a phenomenal 99% in the ISC exam (Humanities), said that she wanted to become a legal professional. She scored full marks in economics, political science and sociology and 95 in English.
These students attribute their success to their teachers and family. They all plan to take up professional courses and will join some good universities soon. Choudhuri another failure from UP Board who later on passed from NOS also aspires to become a freelance journalist. Writing is his passion and he always wanted to explore this side of mine.
SS coaching has a lot of support for the students who have aimed high in thier life but for various reasons got failed in regular schooling from cbse, isc and other state boards. These students can contact SS Coaching in Lucknow will help then in taking admission in nios board and also support them in achieving high percentages like their topper students who had passed from regular schooling. SS coaching has helped such students to gain confidence and their lost self-esteem and feel proud of other students.
For any help related to admission in NIOS please contact SS Coaching @
on our Toll-Free No.
1800-120-6077