NIOS student moves HighCourt over no extra answer sheets
Tutor: SS Coaching team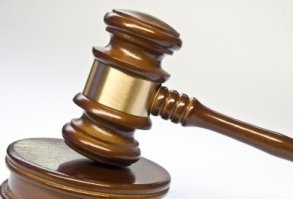 A clause in the rules governing the flexible National Institute of Open Schooling (NIOS) exams, which says that candidates are not allowed to ask for extra answer sheets, has now been challenged in court.
Rahul Tiwari, a Class 10 student, who could not complete his Math paper in the October exam session, did not even know he was not entitled to an extra sheet till he asked for one, because no declaration for the same was made at the exam centre, he claims.
When his father Prakhar subsequently wrote to the authorities, they were told the rules did not contain a provision for supplementary sheets. Rahul has now moved the Bombay high court through a Public Interest Litigation (PIL), praying that the rule be amended so students can use more than one answer sheet.
He has alternatively prayed that the rule be better publicized through the hall ticket and admission form well in advance so that students are prepared for it during the exam. "We are not saying that the rule is right or wrong, we are only asking that candidates be made more aware about it," said Rahul. "Students should not find out the rule after it is too late."
The petition came up in the court on Friday, when a division bench of Justice SJ Vazifdar and justice BP Colabawalla said it should be heard as a writ petition. It is likely to come up before a different bench soon.
More than 80,000 students across Uttar Pradesh appear for the NIOS exams every year. The NIOS is an alternative system that allows greater flexibility as compared to mainstream schools.
The petition has pointed out that other boards allow the use of extra sheets and that the rule is arbitrary. "While the purpose of the NIOS is to foster the needs of the children in promoting educational programmes, such arbitrary rules are only counterproductive to the objectives of the NIOS," it said.