What is Adolescence Education Programme IN NIOS ?
Presently more than 22 crore people of India are adolescent. Adolescents are girls and boys in the age group of 10-19 years. They are the future of our country and would be the leaders of future. Adolescence is the phase of opportunities and risks. Social environment greatly influences adolescent developing behavior. To create a nation of healthy and responsible citizens, it is crucial that the health and educational concerns of such young people are addressed seriously. Adolescents have Rights as well as Responsibilities. Adolescent health is crucial issue for the family and future generations. A supportive and nurturing environment for adolescents will promote optimum development of their physical and intellectual capabilities.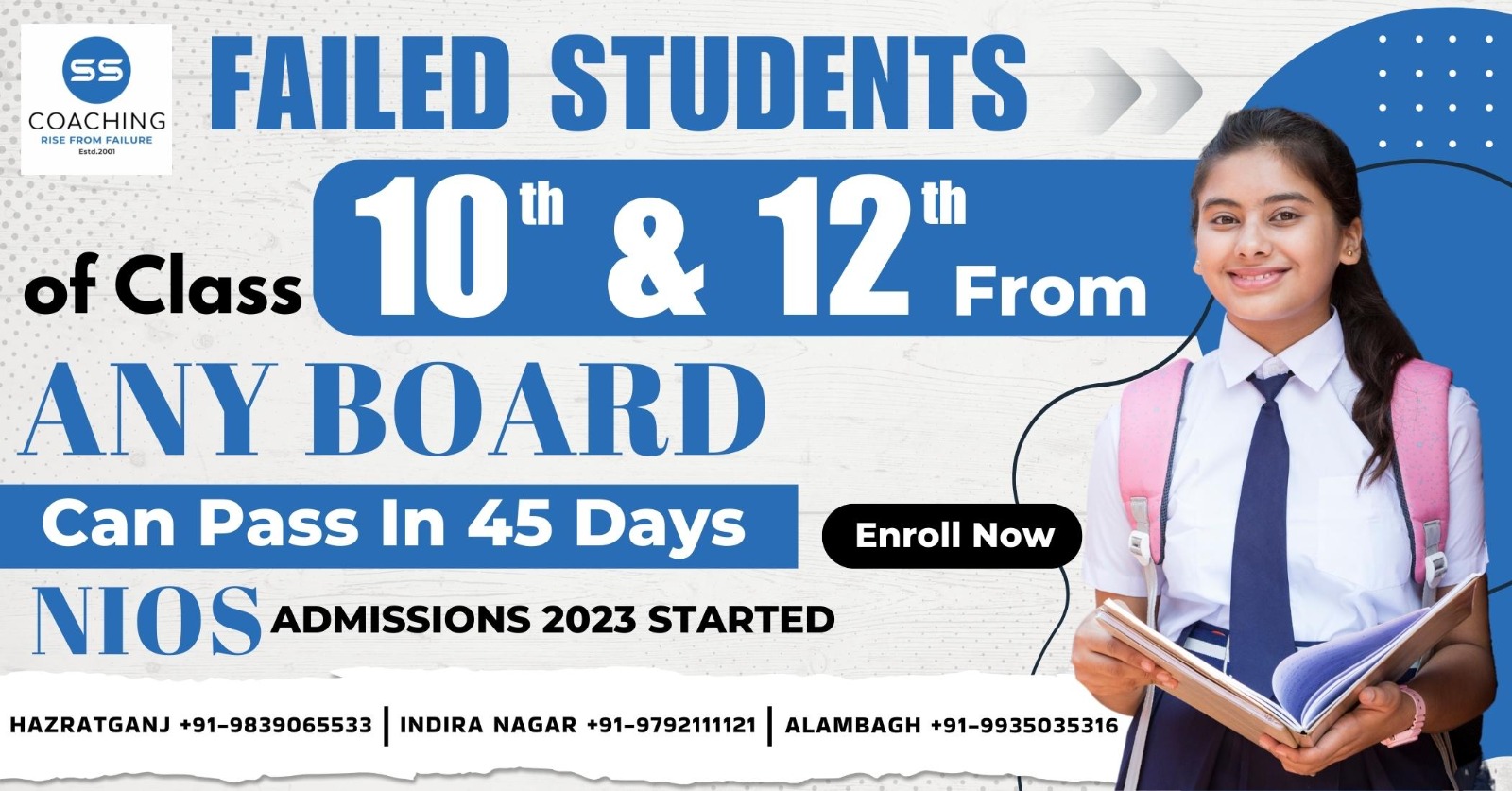 Majority of girls and boys are not competent to understand the physical, emotional and sociological changes during adolescence.

Many girls in India get married before the age of 18 years.

The present sex ratio in the age group of 0-6 years is 933 for 1000 boys (census 2001). Can affect adolescent sex ratio.

Due to high risk during pregnancy and childbirth. Each year more females die than males, especially in the reproductive age group.

Incidence of unintended teenage pregnancies and abortions is alarmingly rising.

Many of the drug users are HIV positive and are below 20 years. Drug addiction in itself is a major problem.

Large number of addicts starts taking drugs during adolescence.

Most of the HIV infected persons are between 20-40 years and had contracted the virus early in life indicating the importance of education during adolescence.

Prevalence of sexual abuse of both boys and girls cuts across economic and social classes.
Curricular approach is being adopted to ensure effective integration of the elements of Adolescence Education:
Syllabi

Self-instructional material, and

Support material

To bring similar changes in the evaluation processes.

To use other modes of distance education like voice mail (IVRS) and internet for effective dissemination of AEP related information.

To organize advocacy programmes to create an enabling environment.
What Strategies will NIOS Adopt?
To achieve this objective NIOS will do the following:
Compile AEP related information and integrate it in the curriculum and study material,

Clarify myths and misconceptions regarding AEP issues,

Provide authentic and scientific information on AEP related issues through voice mail and web-site,

Educate learners on family health and life skills,

Develop self-esteem, self-confidence, coping and decision making skills through co-operation,

Encourage them to adopt responsible behaviour,

Sensitize them to the problem of discrimination like gender bias, female infanticide, etc. against girl child in some families,

Warn against experimenting with habit-forming substances like drugs, alcohol, etc.,

Introduce adolescents to children's rights,

Help to develop a healthy attitude towards HIV/AIDS patients and not to socially shun them.
How will the Learners Participate?
AEP has been developed, keeping in mind the need of adolescents, so, their active participation is of prime importance. It is expected of a learner to:
carefully read the study materials sent by NIOS as AEP related information has been incorporated within the text at appropriate places,

be in close contact with their Study Centres as the various programmes being organized at the Study Centres will be very useful for them,

accept AEP related information with a positive frame of mind and improve their life skills by adopting the information provided in everyday life,

access NIOS voice-mail and website at

www.nos.org

and

www.nios.ac.in

to get specific information on these topics.
Why Adolescence Education Programme (AEP)?
Adolescents face a lot of mental and emotional stress due to hormonal interplay. Some of the adolescents may land up with serious problems like:
Low self-esteem

Stress

depression

Substance abuse leading to addiction

Premarital sex

Reproductive Tract Infections (RTIs)

Sexually Transmitted Diseases (STDs)

HIV/AIDS

Physical and sexual abuse

Unintended pregnancies

Gender discrimination
It is a matter of serious concern and there is a need to develop a positive attitude regarding these issues. These problems are being constantly discussed to evolve strategies for fighting against them. Keeping the rapidly changing social scenario and life style in view, NIOS has decided to initiate a program called AEP.
SSCoaching NIOS lucknow centre, helps students get complete information about NIOS board (National Institute of Open Schooling) with coaching classes that prepare students for clearing nios exams, syllabus and tuition for 10th & 12th students of NIOS Board by qualified staff and trainers who have a decades experience of nios curriculum. SS Coaching NIOS lucknow centre, also helps in form filling for admissions in each stream (stream 1, stream 2, stream 3 & 4) of NIOS Board for 10th and 12th admission seekers. If you are seeking Nios Admission, SS Coaching NIOS lucknow centre can guide you with the admission process for all streams of NIOS Board.
---