Are there any special text books prescribed by the board for NIOS Exams?
There are no special text books prescribed by NIOS board, the study material provided by NIOS is more than enough for a student to gain knowledge and understand the subject properly. The books for NIOS are specially designed by NCERT (National council of Education Research and Training) so as to make the students understand the subject properly and gain maximum knowledge without any assistance.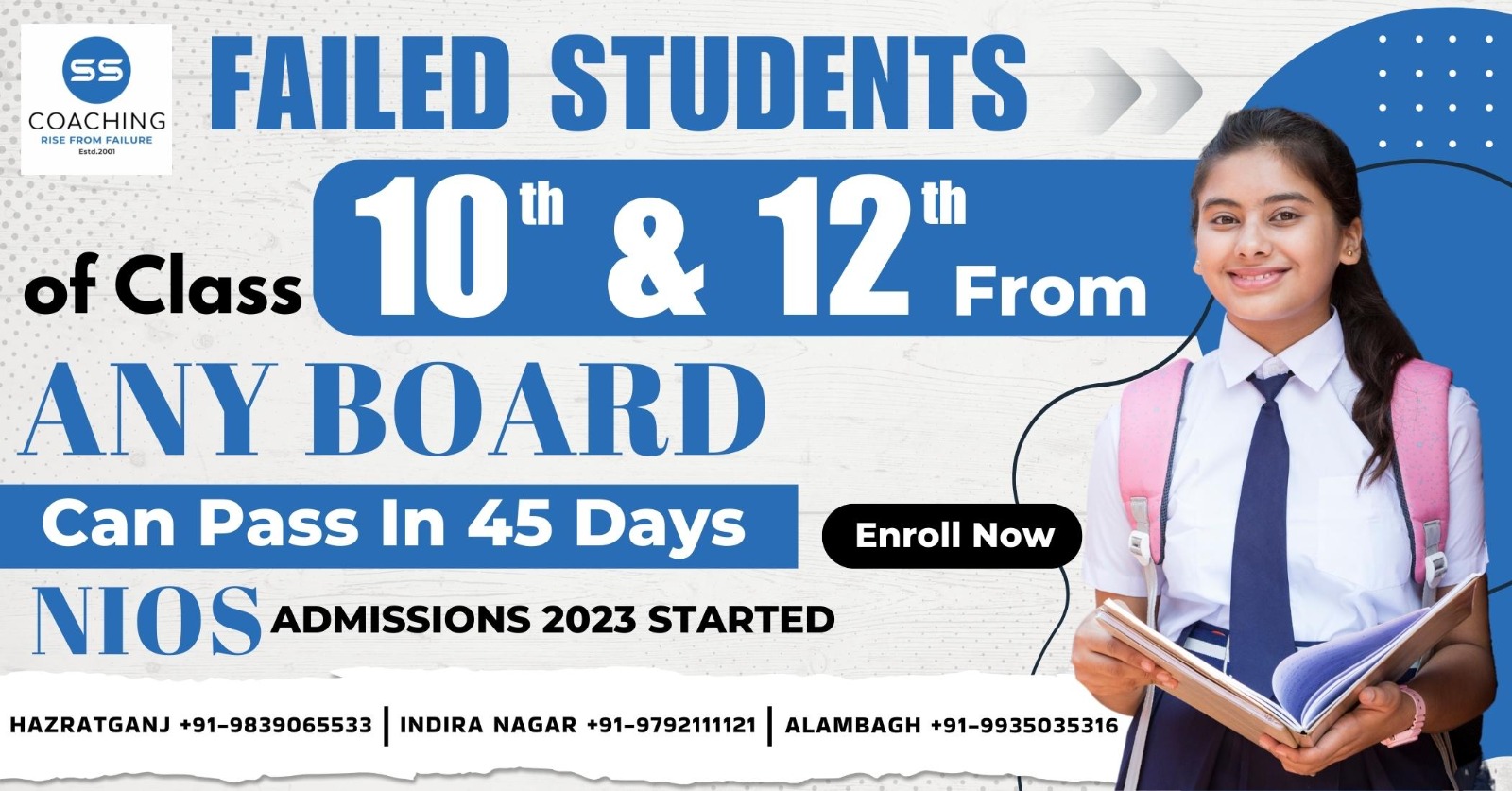 NIOS is a premier open and distance learning (ODL) institution in the country in the school education sector. It is mandated not only to offer courses at the pre-degree level with emphasis on skill development both at the secondary and senior secondary level, but also promote school education across states. In light of the recent developments, such as the enactment of the Right to Education Act by the Parliament, introduction of NCF 2005 and introduction of the Continuous and Comprehensive Evaluation (CCE) at the elementary and secondary stages, NIOS needs to revisit not only its curriculum on open basic education and other levels but also develop a system of parity with emphasis on vocationalising secondary and senior secondary levels.
It has already started working on revisiting our curriculum and a new system of evaluation, which we hope to introduce in the next academic session. They are also in the process of developing a 'curriculum framework on open schooling' based on the recommendations of the NCF 2005 to support state open schools (SOS).
This website of SS Coaching nios Lucknow, has been developed for the NIOS Students Frequently asked questions, Assistance & Guidance related to information about NIOS, Its Courses, Reference Books, Sample Question Papers, Practical Files, Question Bank etc. This Site has been Designed Keeping in mind the Requirements of NIOS Students & Fresh students wanting to take admission for NIOS Courses in various streams and also a great help for failed students. NIOS Students can surf this website and can also have Assistance or suggestions before or after opting any NIOS Course. NIOS Syllabus is available for Class X & XII on Subjects like -
Class - X : - English, Hindi, Science , Social Science, Mathematics, Home Science, Business Studies, Economics, Indian Heritage & Culture, Word Processing, Sanskrit, Psychology, Punjabi etc.
Class - XII : - English, Hindi, Political Science, History, Economics, Business Studies, Accountancy, Physics, Chemistry, Biology, Mathematics, Home Science, Psychology, Sociology, Geography, Word Processing, Computer Science Typing etc.
Nearly All the Books are available in English & Hindi Medium and some books are even available in Punjabi Medium also.
Our website is a great source of understanding and being Suggested by Various NIOS Coaching Institutes, Tuition Centers, Teachers & Study Centers and are also preferred by the NIOS Students as Teachers & Students have Found them Most Suitable for Easy Study & Most Useful for preparing and taking admission for the NIOS Exams.
SSCoaching nios Lucknow, helps students get complete information about NIOS board (National Institute of Open Schooling) with coaching classes that prepare students for clearing nios exams, syllabus and tuition for 10th & 12th students of NIOS Board by qualified staff and trainers who have a decades experience of nios curriculum. SS Coaching nios Lucknow, also helps in form filling for admissions in each stream (stream 1, stream 2, stream 3 & 4) of NIOS Board for 10th and 12th admission seekers. If you are seeking Nios Admission, SS Coaching nios Lucknow can guide you with the admission process for all streams of NIOS Board.
---