Many education boards fail to declare results on time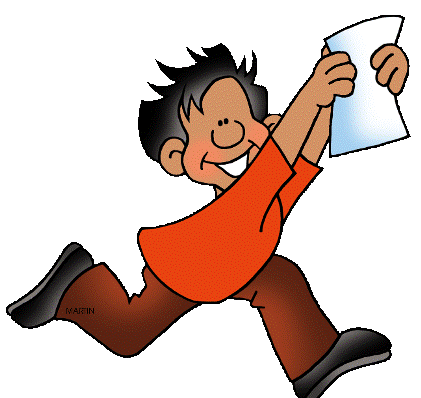 When students were waiting impatient expectancy for their results and the moment result was declared every student and parents were numb so as to watch the result but they were not able to access the result which made them more tense at the moment , the heavy traffic of student continued to exceed and finally resulted in the server to crash now they have to wait until the server restarts.
The ISC results were to be released at 3 pm on Saturday. Therefore, many students turned up at their respective schools along with their parents to check the results. However, the results were not declared at the scheduled hour. As it was getting late, many of them started leaving the spot. The same situation was also with the CBSE result, with also gave students butterflies in the stomach. It is a very critical time and moment for students, and doctors advice that students can reach a state of depression and weakness if the situation persists for a couple of hours.
Many students who were expecting the results of the Indian School Certificate (ISC) examination on Saturday will have yet another sleepless night as several schools were unable to declare the results on Saturday. This situation is repeated by mostly all Indian boards and none of them this time were to declare results on time. This led to a lot of chaos and distraction for all students.
According to authorities of various schools, the results were not declared on time due to technical problems or server issues.
This problem is being faced across the country. Technician says that as many people tried to access the official website of major boards In India at once for the results, the server crashed. Though regular attempts by major boards to bring this problem at the time of showing result at an end.
The results finally started coming in after 7 pm but only one school, St Xavier's School declared the list of toppers by 8.30 pm.
Others are likely to declare the results by Sunday as the server's technical issues have yet not been solved.
SS Coaching's website was also closely monitoring the NIOS result and we were giving students the exact news and status of when the result will be declared. We also linked our website to the correct page for showing result so that students do not face any problem and delay at the time when the results are declared.
For any help related to admission in NIOS please contact SS Coaching @
on our Toll-Free No.
1800-120-6077