What is the solution for 9th Failed students if not promoted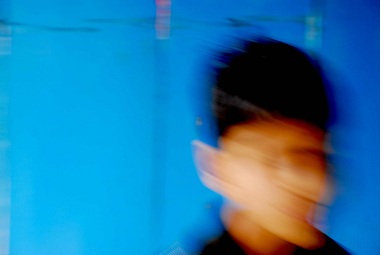 If schools, in any case, make it mandatory or cannot promote a student to next class then NIOS board can be the best option for such students as you can call on 9935035316 and get complete information for getting admission in NIOS Board. These students can take admission in open schooling and can pass 10th. It is a very flexible and same as case pattern In terms of study material.
The CBSE decision to put a minimum threshold score of 25% in Class 9 from the 2013-14 sessions will bring some change. However, the system will not improve unless there is a policy decision to work on the importance of academics. And
More than 36% (4,392 out of 11,996) Class 9 students in government schools across the country fail to secure even 25% marks in Summative or half-yearly Assessments.
Under the new rules of the Education in CBSE, this could mean that these students could repeat a year as a minimum of 25% marks in the two SAs are now mandatory for promotion to Class 10. This is a positive indication for students who take education very casually when they enter into higher studies or set mindset of board examinees. Summative Assessments are written tests which carry 30 percent weight each in the annual examinations.
However, there still is a silver lining with these students getting another chance to improve their score. Schools are asked by education policymakers not to detain any student till they are in the 9th standard which makes the students and even the parents very casual before 10th boards. A slight restriction and giving students the fear of failure in 9th can change the situation up to a great extent. There are still big chances of mass failure, considering the poor performance of the students following the restrictions imposed on them. Government schools have already begun the process to conduct a special exam by end of this month.
The present system is responsible for the downfall. We cannot fail students till Class8. When they reach Class-9, they take academics casually. Many parents beg not to fail their students even after their poor performance. And schools sometimes have to succumb to such requests. There is need to change the system before the damage becomes irreversible.
Local CBSE counsellor Dr Rakesh Sachdeva said, "Classes 9 and 10 set the foundation. With such a poor result in Class 9, it is time for introspection. The UT administration should also rethink on the no-detention policy and raise its voice strongly against the practice."
From 2013-14 session, however, the CBSE made a minimum of 25% marks mandatory in both these SAs for Class-9 students to make them eligible for the class. This rule will apply to class 10 students in just started 2014-15.
For any help related to admission in NIOS please contact SS Coaching @
on our Toll-Free No.
1800-120-6077