What subjects should be taught to children/ what subjects are best for better marks?
A(1) Let us remember that the natural world does not divide itself up into separate subjects – it is what it is, whole and complete. So to categories learning into subjects is limited and will condition the child's mind in various ways. Is there an approach to education that does not limit in this way? - that seems an important question. Perhaps to specialize into particular subjects is necessary for older children, when they may wish to take examinations and are thinking of particular careers. But younger child may be happier with an approach that naturally blends reading, writing, art, science, craft, mathematics, geography, history into an integrated wholeness of learning.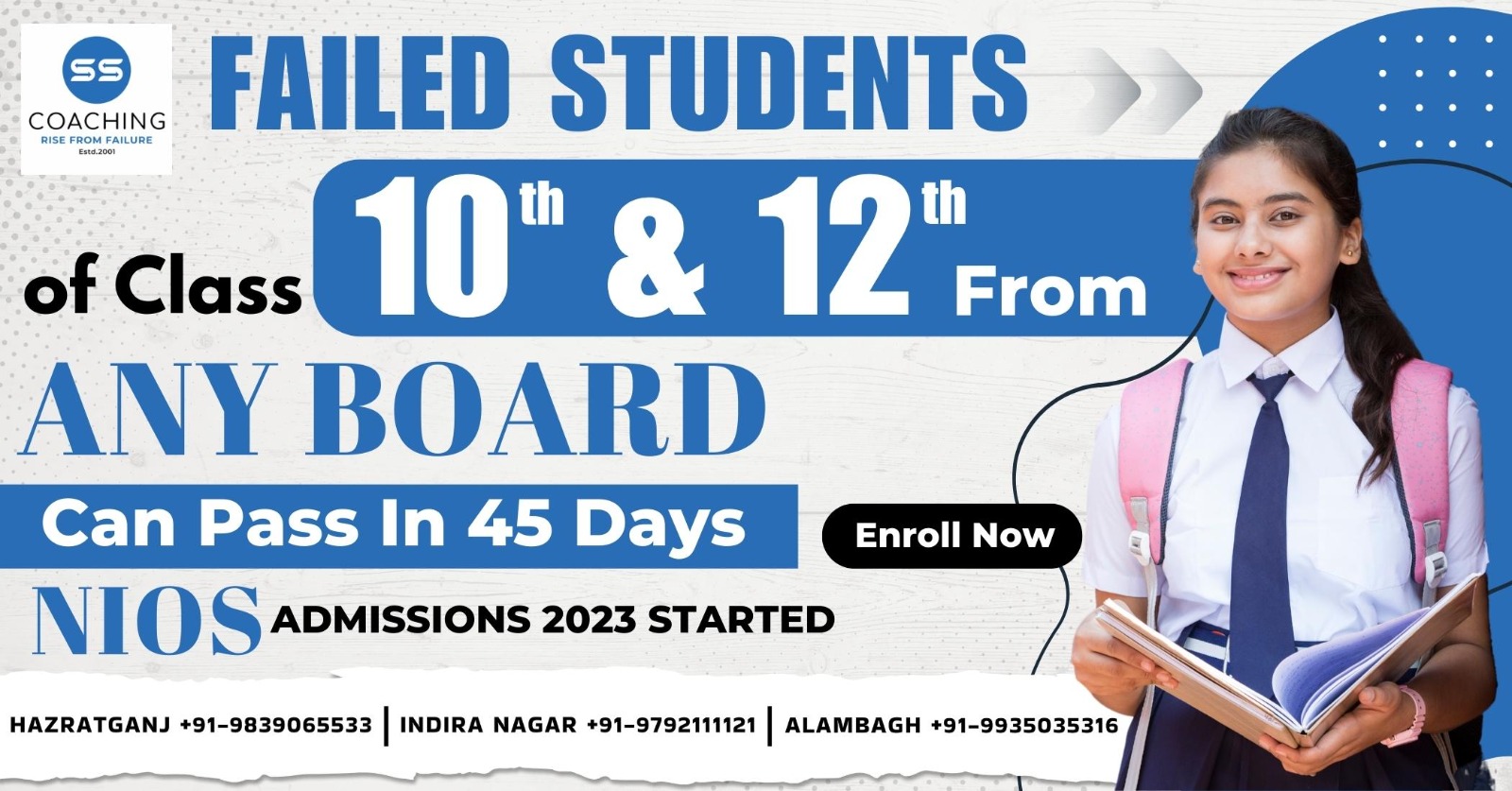 A(2) It is your choice as to what subjects you want to teach your child. It also depends on the interests of your child. Some families like to follow some loose structure for learning certain subjects weekly and do more rigorous mathematics everyday. But some may choose to do the Reading, Writing and Arithmetic, the three R's, rigorously every day. And you could do sciences, arts, history and geography based on your child's interests. For example, if your child is interested in nature, animals and plants, then you can let him or her explore the same with hands on learning like gardening, or raising a pet or just watching his or her backyard. That combined with some interesting reading from the library books, would cover a wide area of subject of Biology without having to follow a dry text book. You can do field trips to local farms or garden centres or zoo or invite a friend or local specialist to give a talk on the respective subject. You could also press leaves and flowers or do painting or drawing together as part of Arts and learn about the growth of plants and animals in your state or city as part of geography.
SSCoaching NIOS school Lucknow, helps students get complete information about NIOS board (National Institute of Open Schooling) with coaching classes that prepare students for clearing nios exams, syllabus and tuition for 10th & 12th students of NIOS Board by qualified staff and trainers who have a decades experience of nios curriculum. SS Coaching NIOS school Lucknow, also helps in form filling for admissions in each stream (stream 1, stream 2, stream 3 & 4) of NIOS Board for 10th and 12th admission seekers. If you are seeking Nios Admission, SS Coaching NIOS school Lucknow can guide you with the admission process for all streams of NIOS Board.
---