Livelihood, Productivity and development through NIOS transforming lives
NIOS board has done wonders for the students who have enrolled in its vocational courses by providing them livelihood. There are a lot of success stories of students in records of the NIOS which provide evidence for their utility in providing livelihood, promoting productivity and effecting development. Presented here are a few stories: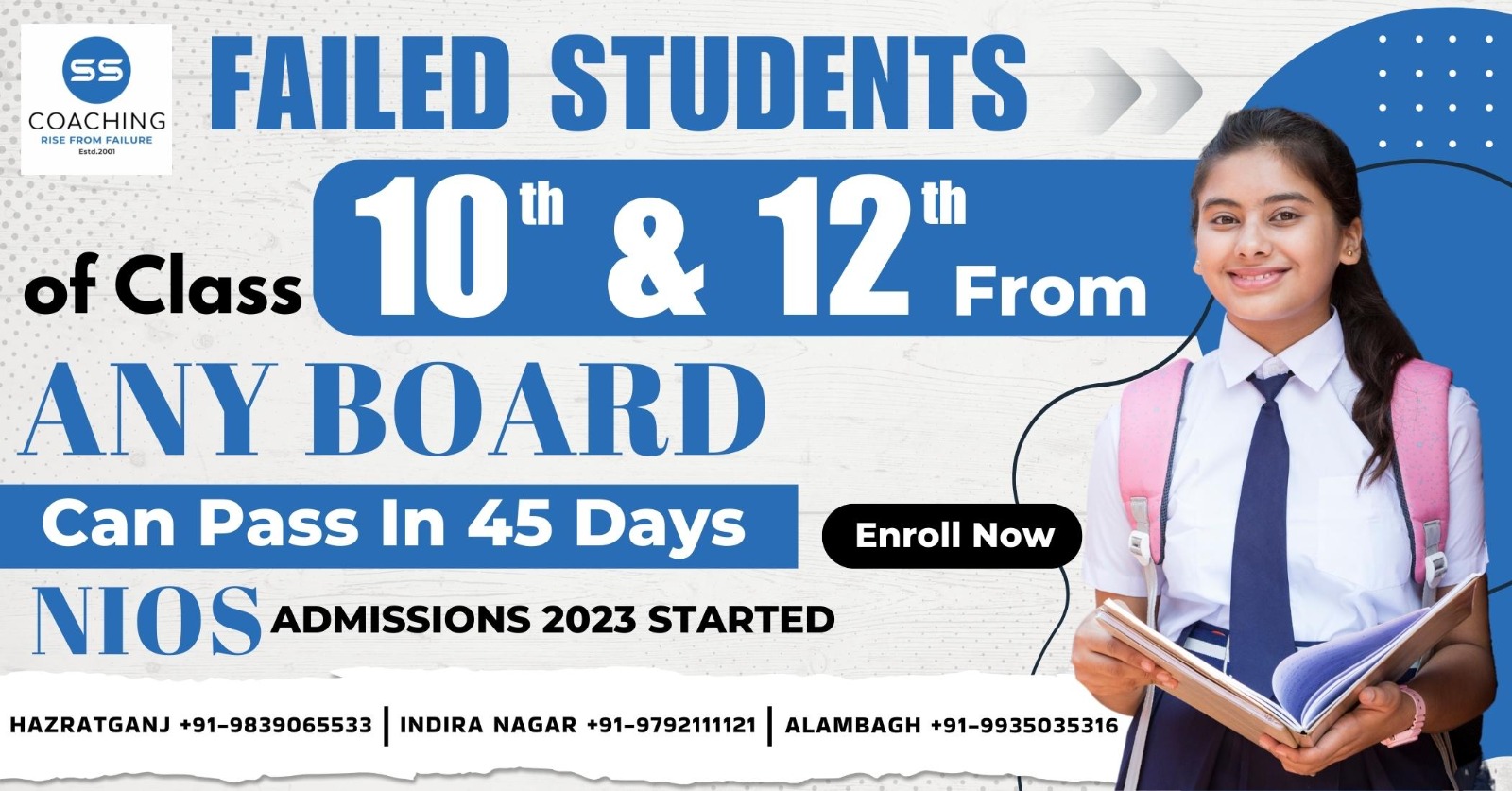 Amir Iqbal , a boy (22years old) from chowk , lucknow , son of a vegetable seller fought poverty to get his Secondary Certificate in 2005 clubbed with bakery and confectionary training as a vocational training subject .This certification got him a job in one of the leading biscuit manufacturing company and while working there he pursued his graduation after this he got promoted to senior technician in the company. His salary is 20 thousand per month now and he gives full credit to NIOS vocational training certificate which has helped him to get a secure future.
Dheraj patel completed the Course on Refrigeration & Air Conditioning in 2009 at AVI-990011, Sri Guru Tegh Bahadur Industrial Training Centre, GT Karnal Road, Delhi-33. To earn a living, he started working on odd contractual jobs in private and public organizations. Those were the days when remote control of air conditioners was not common in India. He built low cost remote control kits and made good money in the business of modifying conventional air conditioners. Recently, he succeeded in using microprocessors to remotely sense faults in machines and, in many cases, also rectify them remotely. He is a different man today.
Amit raj the son of a rickshaw puller somehow managed to get a vocational certification in Laundry Service. He then started a small laundry in lucknow and within 3 years opened another laundry by hiring washer man from villages and training them in proper laundry services. Today he is a proud owner of 5 laundries.
Smita chaudhry was a class 8 student when her parents died in a accident. She was the eldest among the siblings. Her father owned a tailor shop but she did not know anything about tailoring but she wanted to learn tailoring and at the same time wanted to pursue her studies. One of his father's customer was a NIOS faculty at a study centre, it was he who advised her to study at NIOS and also pursue vocational training for Cutting and Tailoring. She pursued the course reopened her father shop and supported her family. With her hard work and dedication she has employed 25 other girls and woman like her and opened 3 more shops in Chandigarh.
Iqbal Hanif pursued the course of Refrigeration & Air Conditioning on the year 2004 .He was told about this course by a friend who was also pursuing the carpentry course from NIOS. Iqbal Hanif was a clever man after pursuing this course he fabricated a cooling and freezing system that could produce ice-cream at a very lower cost. He took some loan from friends and bank as well as took government aid to establish an ice-cream making small unit. Today he owns 25 vendor wagons and earns around 25 to 30 thousand a month.
These are some of the success stories of the students who pursued vocational training at NIOS which helped them earn a livelihood thereby ending poverty.
SSCoaching NIOS lucknow centre, helps students get complete information about NIOS board (National Institute of Open Schooling) with coaching classes that prepare students for clearing nios exams, syllabus and tuition for 10th & 12th students of NIOS Board by qualified staff and trainers who have a decades experience of nios curriculum. SS Coaching NIOS lucknow centre, also helps in form filling for admissions in each stream (
stream 1
,
stream 2
,
stream 3 & 4
) of NIOS Board for 10th and 12th admission seekers. If you are seeking Nios Admission, SS Coaching NIOS lucknow centre can guide you with the admission process for all streams of NIOS Board.
---