Apply for Nios online classes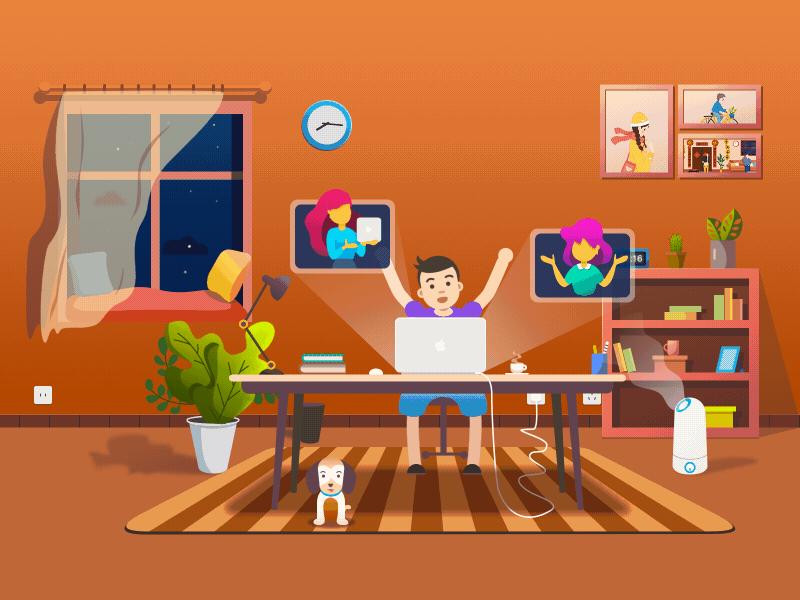 SS Coaching has arranged your online classes, you can join online classes here
Online Learning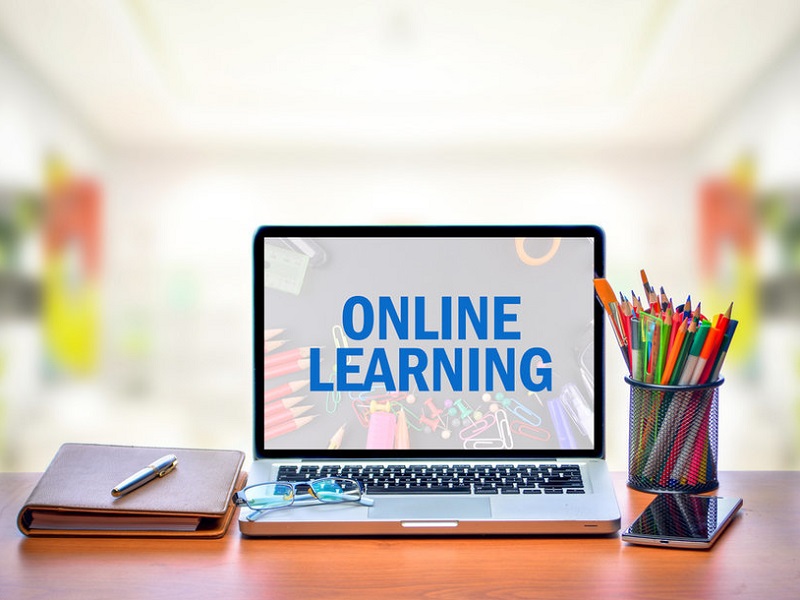 You can also learn from home by joining online classes of SS Coaching.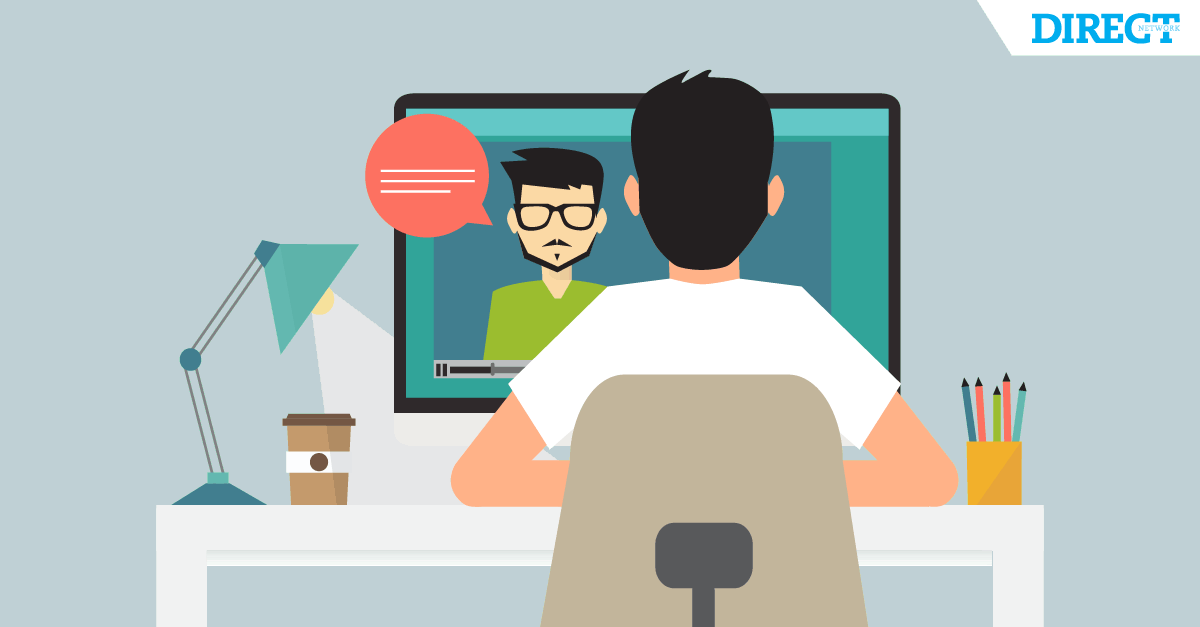 SS Coaching Lucknow understands your time and online classes have been arranged here so that there is no problem in the learning that people have, you can learn according to your syllabus.
Now if you want to join online classes then you can contact us and you will get all the information from here.
Join Us